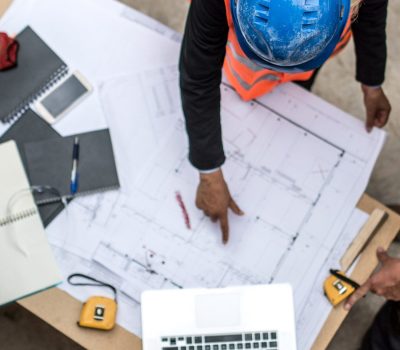 Linden Construction puts a heavy emphasis on pre-construction, knowing that the leg work leading up to the construction phase helps to ensure the project runs smoothly and stays on schedule.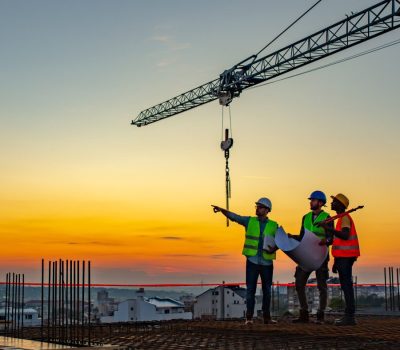 Linden Construction offers this comprehensive service to clients so as to ensure a project runs safely, smoothly, on-schedule, and on-budget.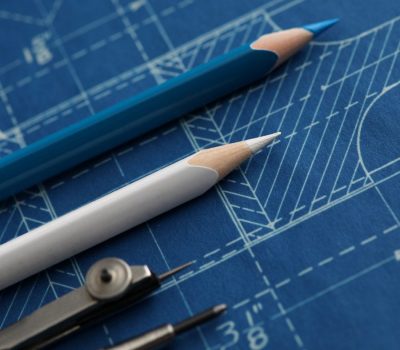 This strategy serves as a fast-track for projects in addition to adding value through efficient design and timing, which ultimately lead to a savings in cost.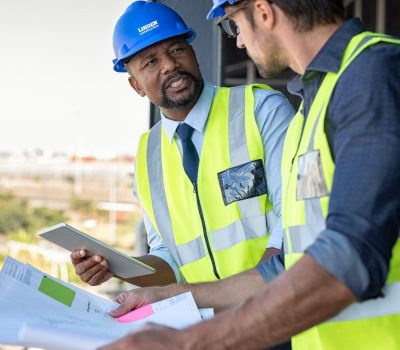 Creating partnerships with our clients, designers, consultants, architects, engineers and subcontractors helps to ensure that the clients' best interests are served.