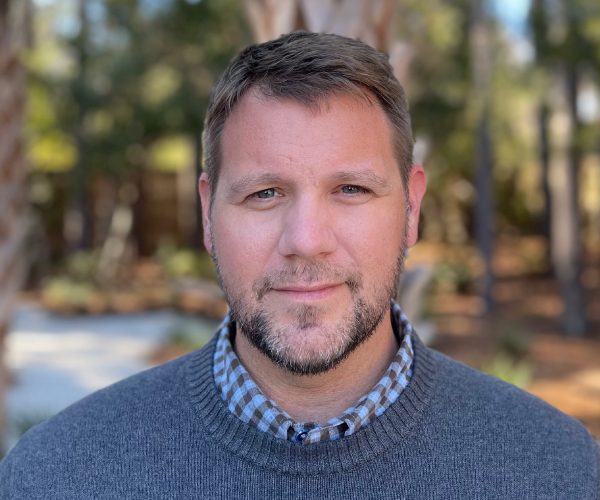 Brandon is the owner, and President of Linden Construction, and has over two decades of direct experience in the construction industry. He has proven to be a leading expert in construction management, due to his hands-on experience in every facet of the industry. He pulls from a background of successfully serving in roles, ranging from Field Superintendent, Project Manager, Project Estimator, and Operations Manager to President of one of the fastest growing construction companies in South Carolina.

Throughout his career, Brandon has successfully managed the construction of all building types, including residential, commercial, institutional, and historical. His construction portfolio highlights his vast expertise in intricate and multifaceted projects.

Brandon is a strong proponent of teamwork environments and recognizes that the better the team works together, the better the result will be. Due to this, he believes that creating partnerships with his clients, designers, consultants, architects, engineers, and subcontractors helps to ensure that the clients' best interests are served. He remains accessible to his clients and makes it a priority to put their needs first.

Brandon is happily married to his wife, Sarah, and enjoys spending weekends with her, their two boys, and two dogs on Wadmalaw Island enjoying everything the Lowcountry has to offer.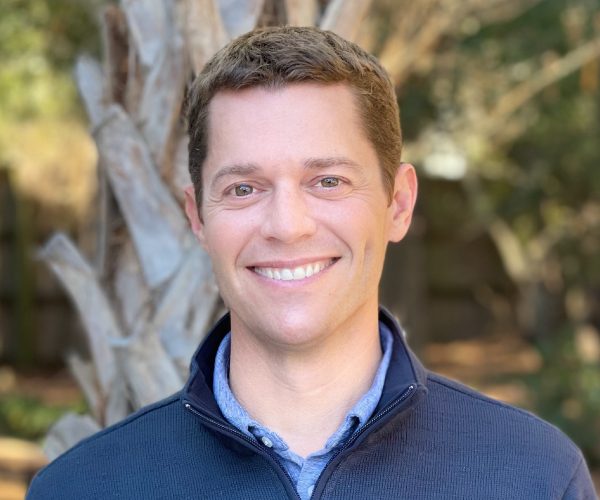 Greg serves as the Vice President of Linden Construction and is responsible for the financial management and daily operations of the organization. He is a key contributor to the development and execution of the company's strategic objectives. Greg has been a member of the Linden Construction team since 2012. He is a graduate of The College of William & Mary and holds an MBA from The Citadel Graduate College.

During his tenure at Linden Construction, the company has solidified itself as a marketplace leader by establishing a team of successful employees, vendors, and strategic business partners who share the common goal of excellence and integrity throughout all phases of the construction process. Greg has been instrumental in creating and maintaining a culture of high performance, accountability, and collaboration. He is steadfast in his commitment to top-quality work and positive client experiences and supports team members in upholding these standards of excellence.

Greg resides in West Ashley with his wife, son, and dog "Cooper".  When he is away from the office, you can usually find Greg coaching at the baseball fields, landscaping his yard, or enjoying one of the many benefits of living in the Lowcountry.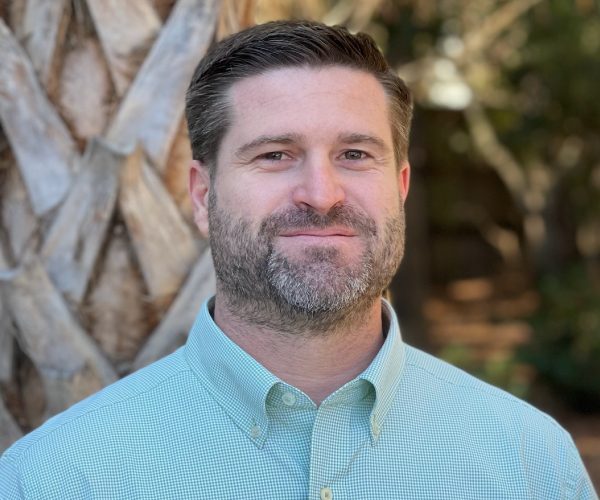 Thad serves as the Vice President of Construction and is responsible for the strategic planning and operations of the organization, leadership of construction teams, and the fiscal management of projects under his supervision. He graduated from the University of South Carolina with a degree in Marketing and Management and holds a Construction Management degree.

Regarding his construction background, Thad possesses an array of experiences from both the General Contracting and Development sides of projects, spanning both the private and public sectors across the country. His construction experiences encompass an array of commercial and multifamily projects involving renovations, upfits, new construction, green construction, historic projects, tax credit projects, low rise and high-rise structures, multifamily developments of all types, office, veterinary, retail, medical, amenity centers and restaurants. Thad brings these past experiences gained through his diverse construction activities into each and every project, from conception through completion.

Being born and raised in Charleston, Thad enjoys taking advantage of all the activities the Lowcountry has to offer, especially spending time out on the water with family.  When he is not out on the water, he enjoys traveling to the mountains for family ski trips.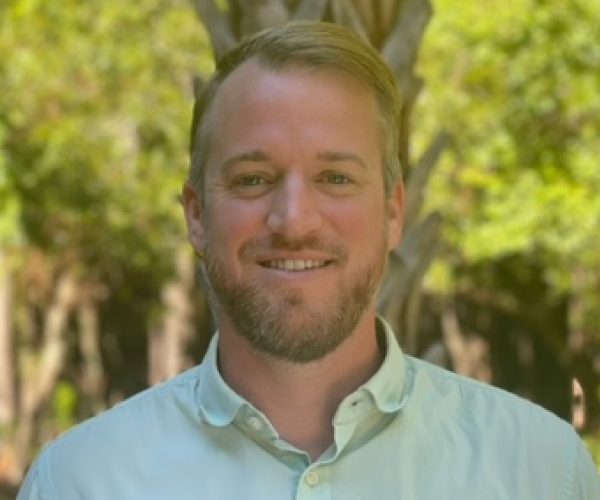 Leland joined Linden Construction as the Director of Development in 2021. In his role, Leland develops and maintains long-term, collaborative relationships with clients and partners, helping them to realize their strategic goals. He serves as a constant point of contact throughout the lifecycle of projects, ensuring clients fully achieve their objectives.

Prior to joining Linden Construction, Leland worked at Georgia-Pacific in the Strategy and Business Development Group, advising company executives on strategic capital placement, acquisitions and divestitures, and automation transformation strategy. He also worked with a startup in the tech sector, leading revenue strategy and development as well as post-merger integration across business functions.

Before moving into the private sector, Leland served in the United States Marine Corps as an Infantry Officer in Afghanistan and in the South Pacific. He also led Psychological Operations efforts on the Korean Peninsula.

Leland is a graduate of Georgia Tech and Emory University. He lives on Johns Island with his wife, Erica, and their pit bull and enjoys spending time with friends and family, sailing, cooking, and living the good life.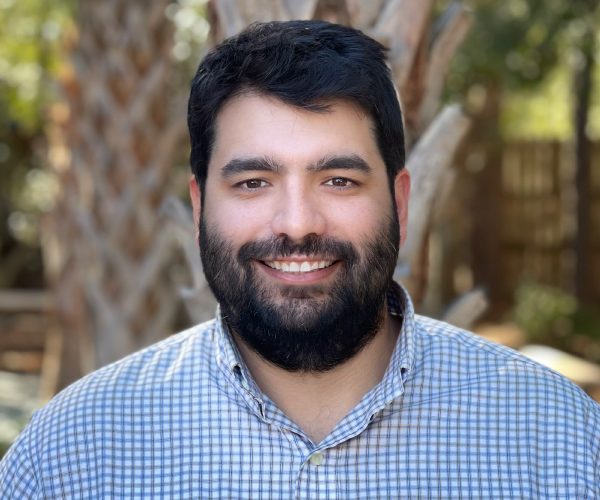 Director of Preconstruction
Matt serves as the Director of Preconstruction and brings a collaborative and analytical approach to all projects at Linden Construction. He graduated from Auburn University with a degree in Supply Chain Management and possesses vast knowledge of field work, project management, and estimating.
From project conception forward, Matt makes every attempt to understand the clients' visions and needs. He enjoys working in tandem with design groups and clients alike to surpass their expectations of staying within budget, as well as delivering precise schedules to ensure all parties comprehend each facet of the project from the beginning stages. Matt's goal is to bring the vision to reality through conceptual designs based on thorough reviews, accurate take-offs, concise cost analyses, and clear and constant communication.
In his spare time, Matt enjoys spending time with his family and being outdoors as much as possible, fishing and hunting.
Interested in working at Linden Construction?
Interested in working at Linden Construction?